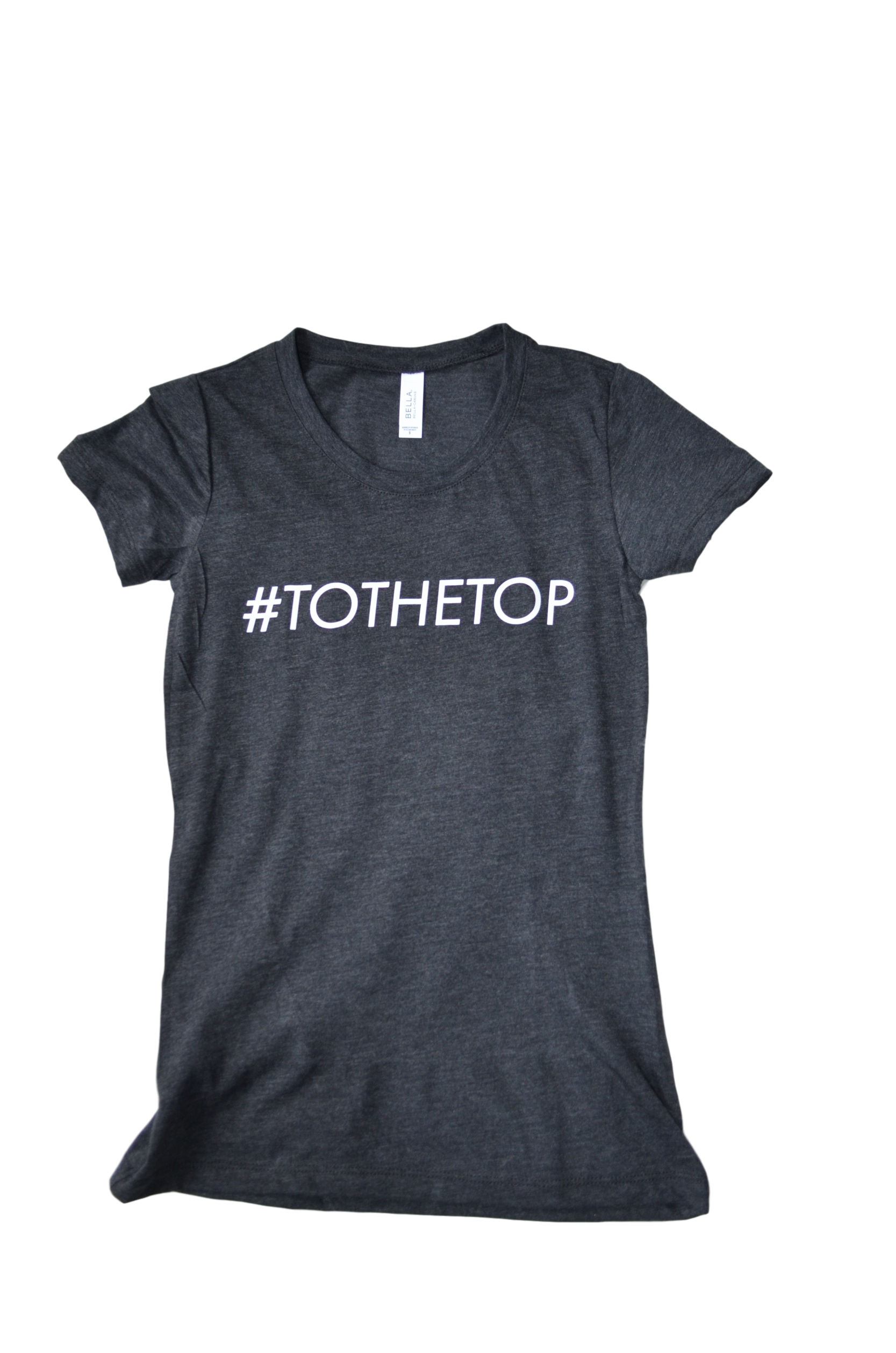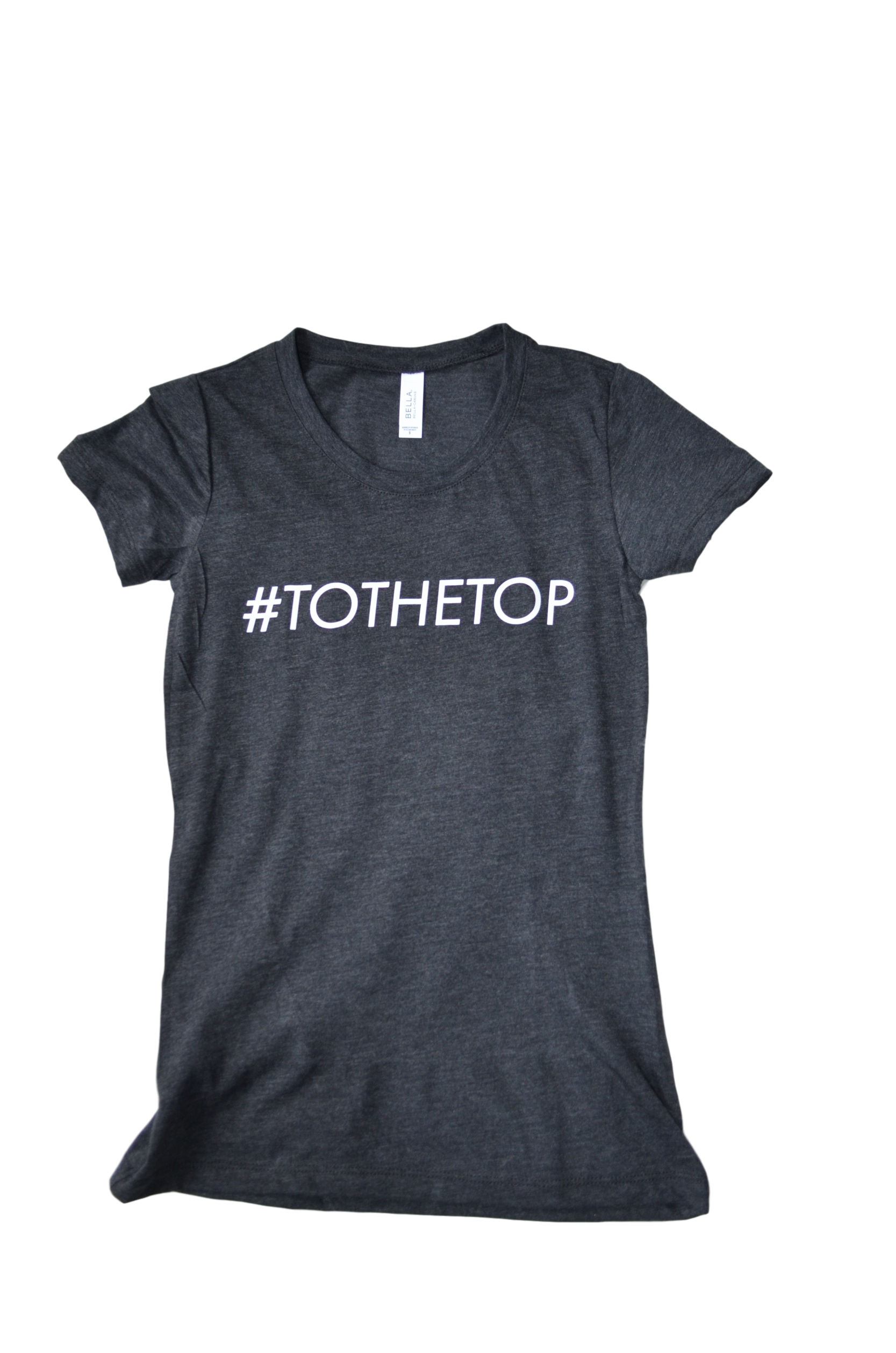 WRITTEN Apparel
TRIBLEND T-SHIRT | #TOTHETOP
An inspiration for everyone!
This comfortable and cool triblend t-shirt embodies the spirit of the WRITTEN Woman and where she is determined to be -- The Top. No matter the destination you seek out, this t-shirt serves as a reminder of where you've been and where you're going.
Pair this t-shirt with your favorite WRITTEN pencil skirt or any off duty look to make a statement. Sizes for men and women alike so everyone can support the WRITTEN Woman and tell their story too.
Fit Note: This shirt in women's sizes runs small. We recommend ordering one size up.